Delicious and easy to make
Create mouthwatering meals using our all natural Gourmet Dips mixes to flavour and season recipes. Add to eggs, pasta, chicken and fish dishes. Perfect to season vegetarian, vegan and rice dishes. Add to oil dressings for salads and tomato dishes.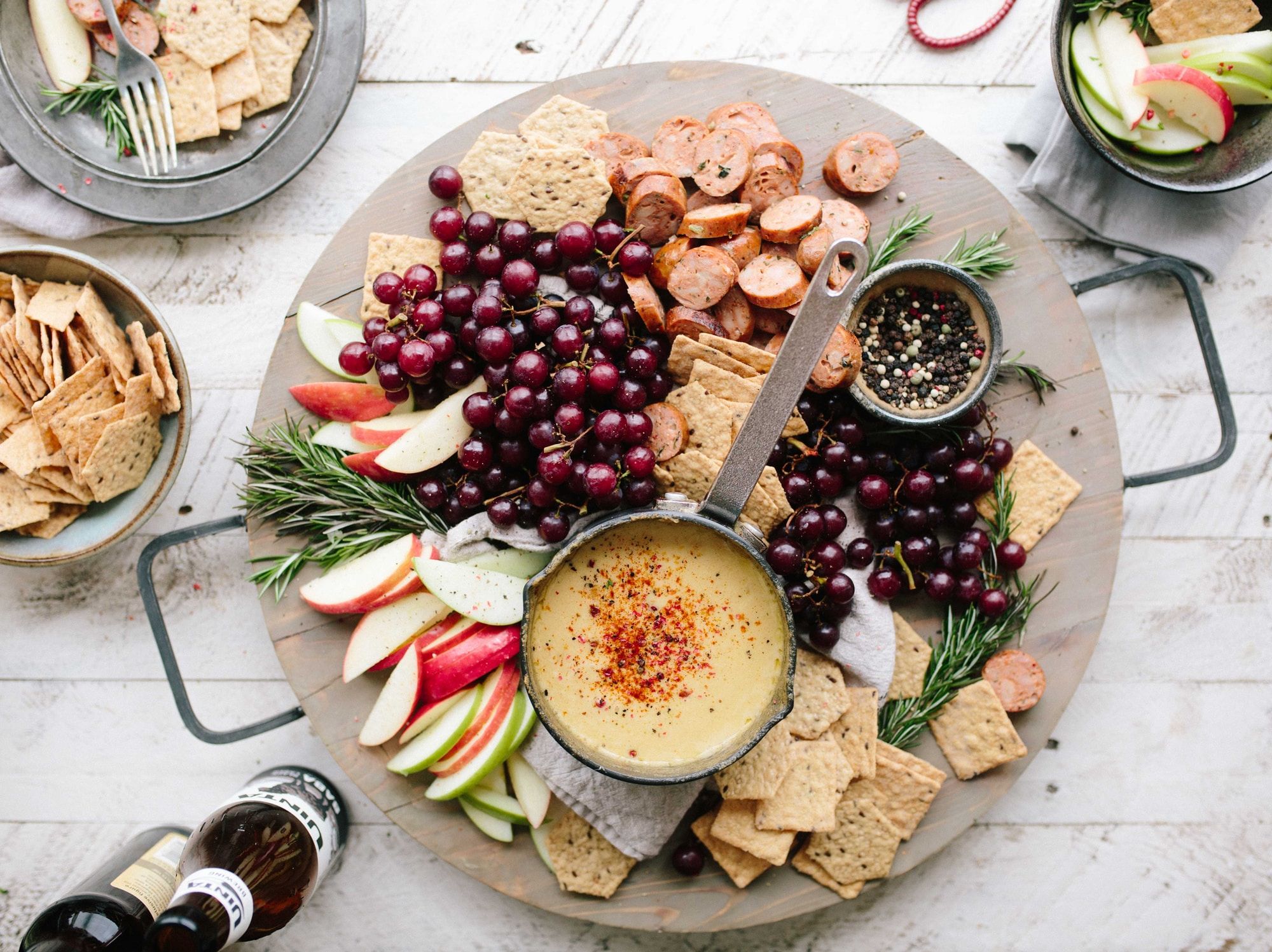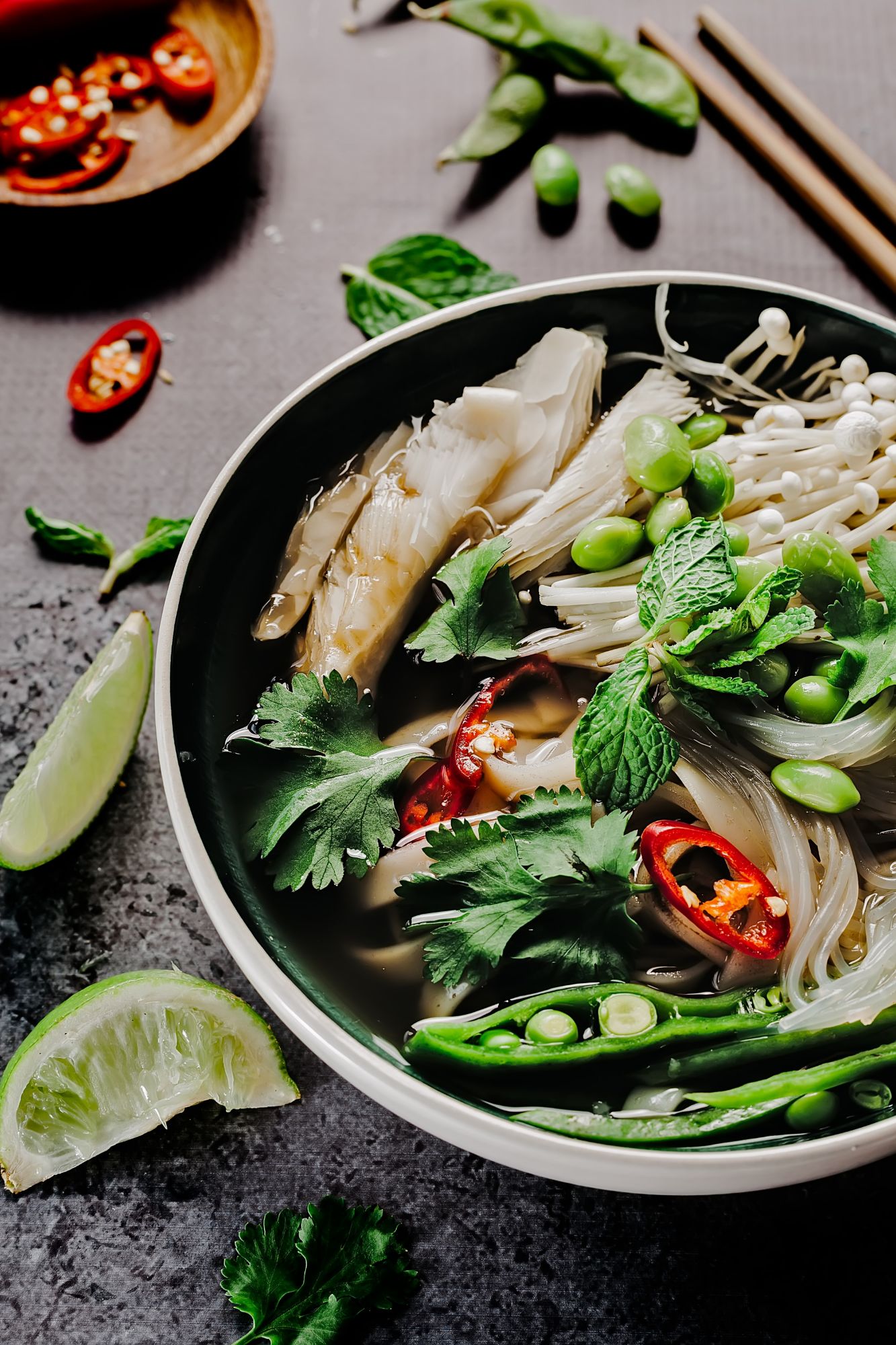 Healthy snacks and family suppers
Quick and easy to make dip mixes in minutes. Just add your favourite dip mix to yoghurt, mayonnaise, creme fraiche or a blend of each and serve with fresh vegetables, pasta, pitta and ciabatta bread or chips. Delicious with cheese and cold meats.